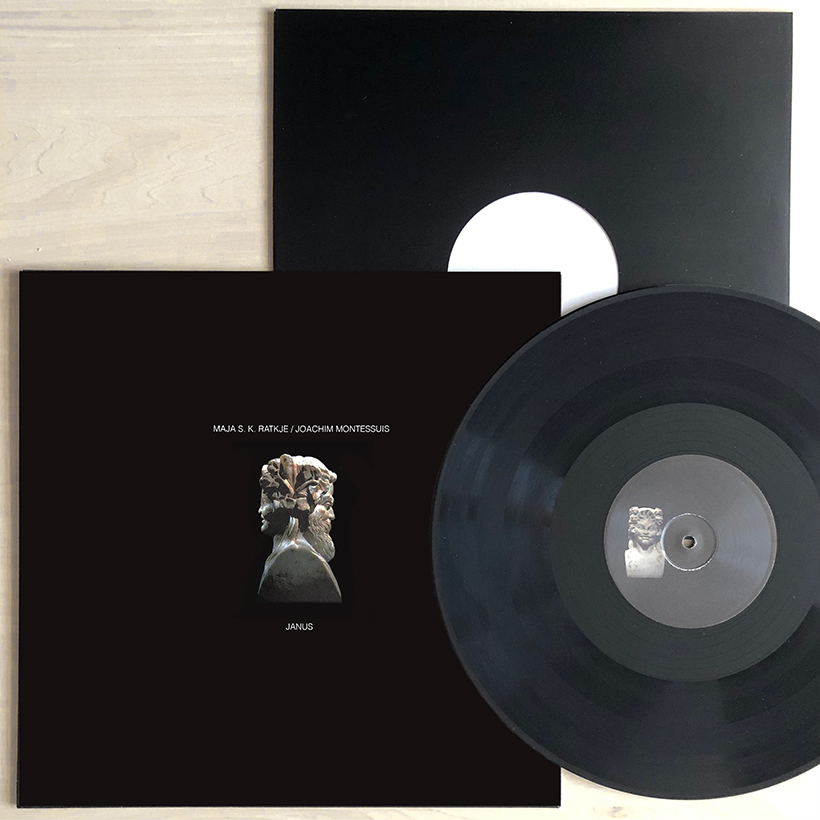 Sea Urchin and Erratum Musical, Paris join forces:
Maja S. Ratkje / Joachim Montessuis – Janus
Maja Ratkje and Joachim Montessuis teamed up several times in Oslo and Paris between 2008 and 2013. A selection of those sessions was mixed by Montessuis and released on vinyl on his Erratum label in 2013. The resulting 'Janus' LP is a beautiful mix of vocal and electronic improvisations by the two artists. The untitled compositions on either side of the album have a distinct European feel, as if tapping into forgotten aspects of European folklore and calling to mind the fairy tales by the Brothers Grimm. Eerie, otherworldly and strangely seductive at the same time these compositions open up landscapes – woodlands, swamps, mountain ranges, vast heaths – populated by all sorts of earth creatures and spirits. Take a trip.