Subscribe to our newsletter, which appears irregularly but not more than once a month: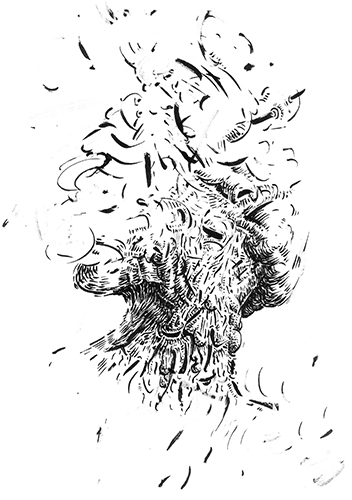 You can view our past newsletters here:
22.05.2022 And winds, lean dogs, run worn out. At sharp corners their skins squeal.
07.04.2022 Let's howl our freedom and gnaw our last bone.
06.02.2022 Hey, I once loved God. How the worm loves the wound.
13.01.2022 Love, limpid loneliness, every song is a desert.