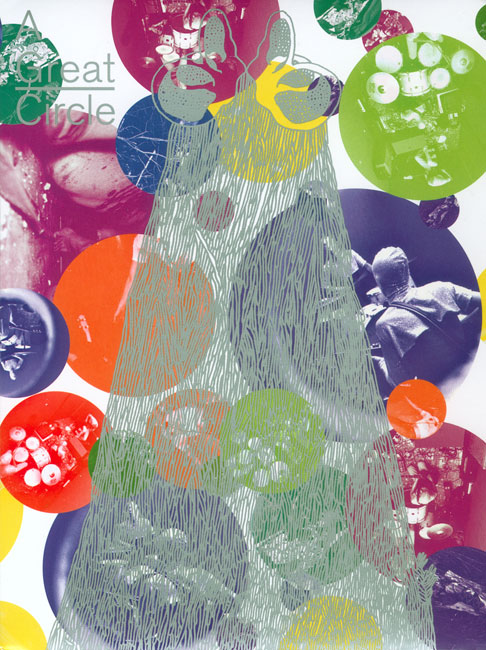 Sea Urchin now distributes the editions of Nico Vascellari. Nico is a versatile young artist from Italy: the media he uses vary from performance and sculpture to video, sound, and collage. His work is often connected to subcultural activism.
In the past few year his installations and performances involved collaborations with musicians such as John Wiese, Z'EV, and Burial Hex. Together with Catalan artist Carlos Casas he runs the label VON Archives from Vittorio Veneto, Italy. Nico is a member of the bands WW, With Love, and Ninos Du Brasil.
Work by Nico has been included in important exhibitions and collections, such as Manifesta 7, the 52nd Venice Biennale, Kunsthaus Graz, Julia Stroschek Foundation, and Museion Bolzano.
→ See the catalogue for more information about his editions.