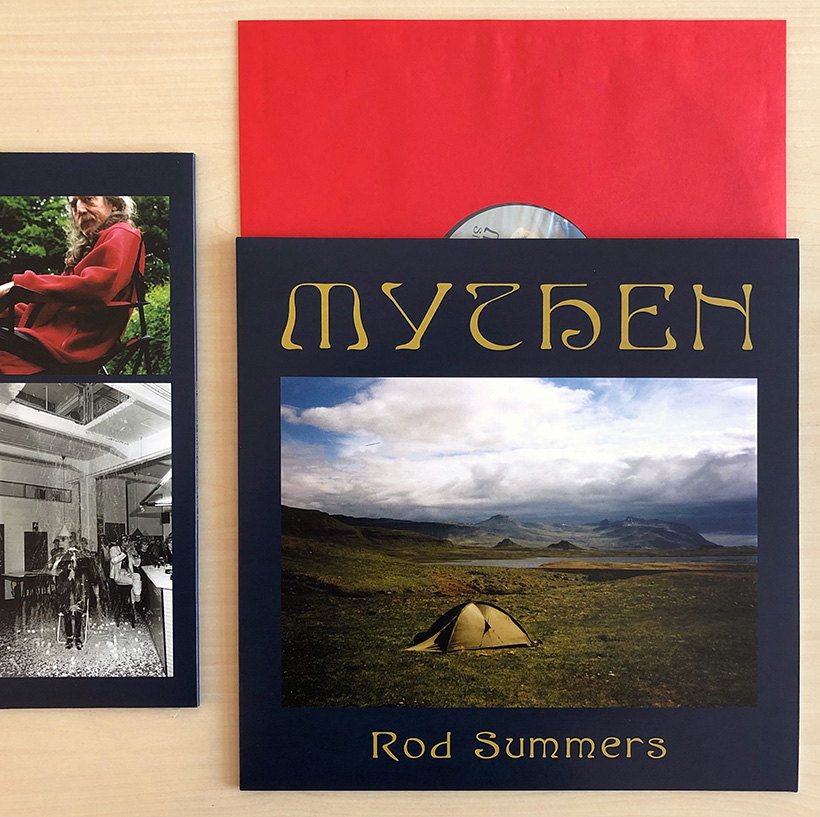 New album from Slowscan:
Rod Summers (Dorset, 1943) is a conceptual artist, poet and archivist based in Maastricht, The Netherlands. Influenced by early Fluxus and Joseph Beuys in particular, Summers turned to audio experiments, mail art and performances in the 1960s and 1970s, in which the dividing line between the artist's life and art gradually dissolved. Summers started putting together VEC Audio Exchange cassettes in the late 1970s, which became central to his mail art exchanges. Over the years the ever-expanding VEC Archives that grew from Summers' mail art exchanges and the meticulous way that he documents his archives have now become a work of art themselves. Furthermore, the VEC archives have served as a rich source for Summers' activities as a publisher of CDs, magazines, multiples, postcards and other editions. Over the years Summers' extensive international network has spawned numerous colloborations with like-minded artists such as Vittore Baroni, Tom Winter and Johan Everaers (Ever Arts).
Mythen is a beautiful selection of recordings of performances and field recordings by Summers from 1980, 1982, 1983 and 2014, compiled on 12″ vinyl by Slowscan in 2021.