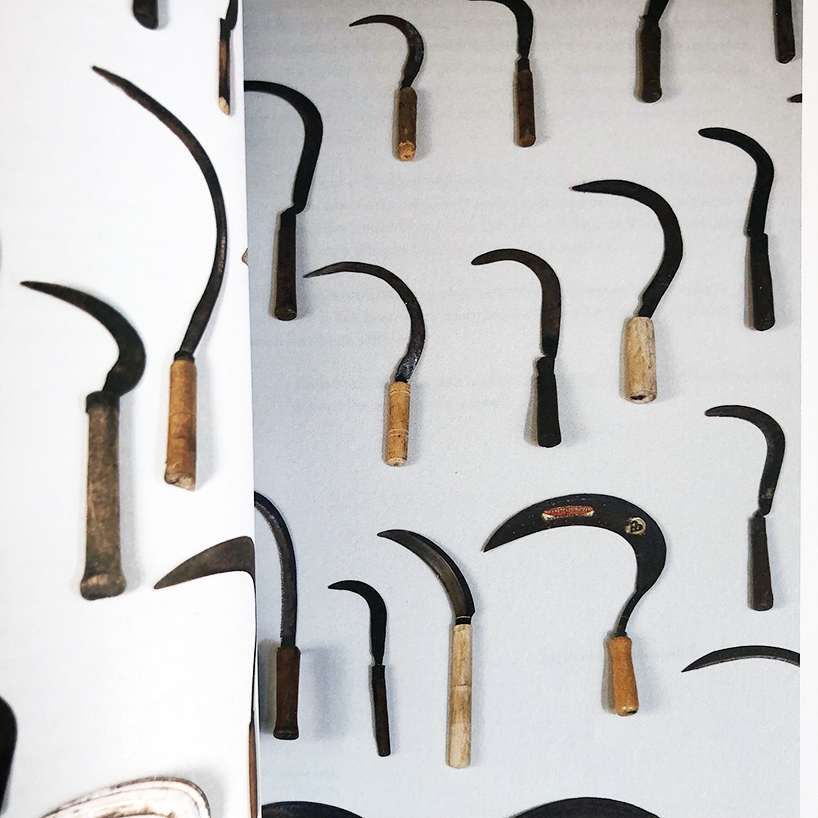 New in our Collectible catalogue:
herman de vries – to be all ways to be
Herman de Vries (1931), who prefers to have his name spelled 'herman de vries' to avoid hierarchy in capital and lower case letters, was trained as a gardener in the early 1950s. After a spell as an agricultural worker in France, De Vries worked in Wageningen at the Institute for Research Plant Diseases from 1952 to 1956. During that period he started his long and fertile practice as an artist. The monochrome and informal paintings from that initial period herald his later works, which ban all personal connotations and embrace chance as a formative principle. During a later spell at the Institute for Applied Biological Research in Nature, Arnhem (1961-68), De Vries became affiliated with the Dutch zero (nul) group, took part in the nul exhibition at Stedelijk Museum, Amsterdam, and co-founded the magazine nul=0. The focus of his work slightly shifted from zero to the relationship between man and nature in the 1980s. Always trying to achieve total objectivity, De Vries brings forward nature as truth and natural processes as beauty. Reduced to their essence, De Vries's art, installations and serial works form lucid statements. The artist, currently living in Germany, represented The Netherlands at The Venice Biennale in 2015.
to be all ways to be was published on the occasion of the artist's presentation at the Dutch Pavilion of the Venice Biennale, 2015. The main body of the book is formed by a richly illustrated dialogue between the artist and Jean-Hubert Martin about the show at the Dutch Pavilion. With an introduction by Birgit Donker, at the time director of the Mondriaan Fund, an essay by art historians Cees de Boer and Colin Huizing and an extensive biography, this edition gives a comprehensive overview of de vries's work and underlying concepts. The condition of this copy is excellent and clean: as new. Order now →