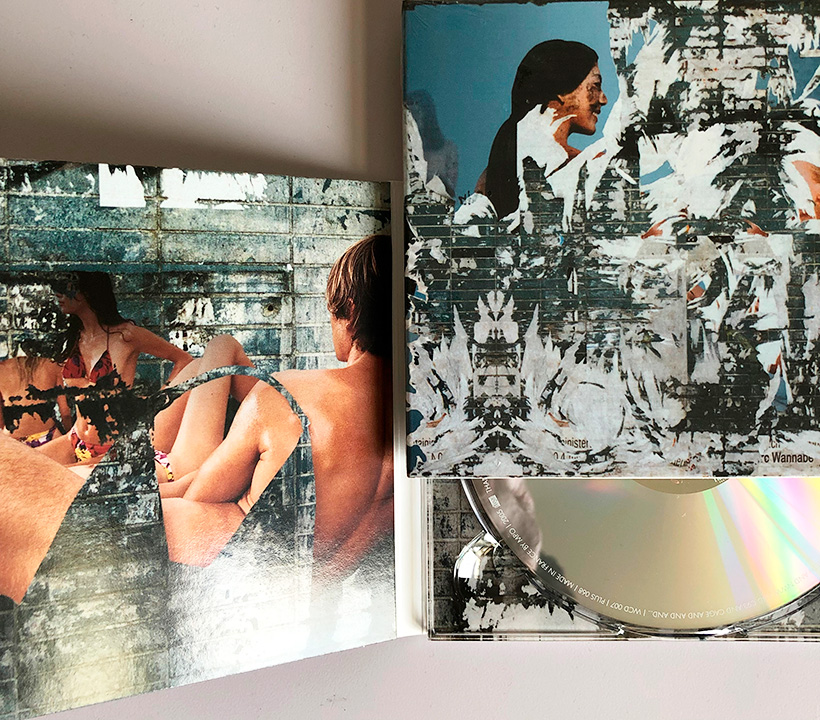 New in our Audio & Video catalogue:
Marc Wannabe – Things don't last very long
After Urban Paranoia (2001) and Alte Faltige Roboter (2002) Things don't last very long was Marc Wannabe's third CD, which was jointly released in 2005 by 90% Wasser and Moloko Plus from Germany. Marc Wannabe – whose real name is Marek Wantzéck – was born in Batumi, Georgia, in 1970 but later in life relocated to Talinn and Berlin, where he connected with like-minded electronic musicians and made his mark with playful deconstructionist compositions centring around samples, beats and loops. Marc Wannabe's original and enjoyable CD Things don't last very long comes in a handsome digipak with artwork by Robert Schalinski of 90% Wasser and Column One.